Have first-hand experience of excellent Štajerska cuisine.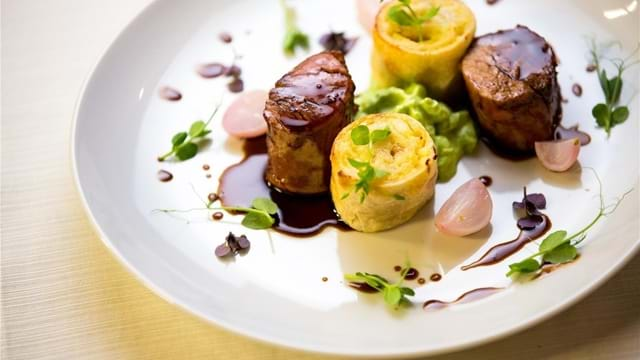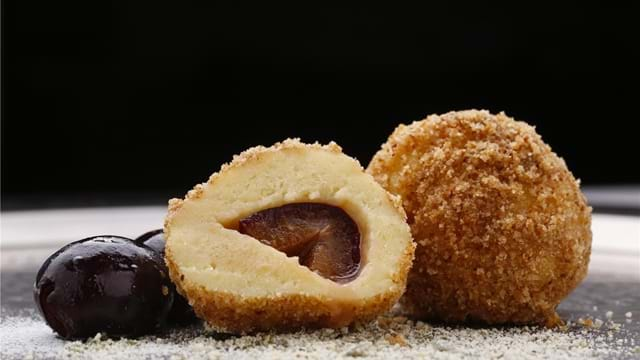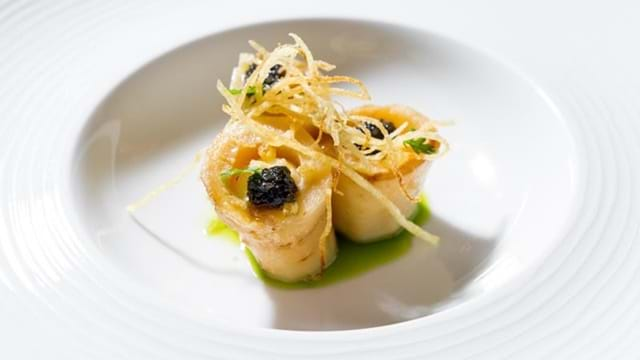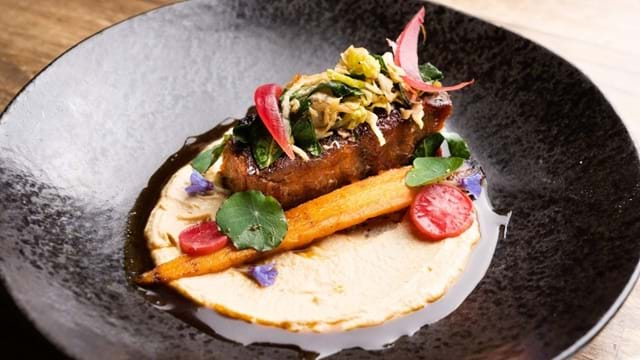 Due to diversity of local places and their traditional culinary delights, you will be well served. Maribor takes pride in its local cuisine and wines. It is a place of the best restaurant in Slovenia – in 2018, the Mak restaurant was awarded the Best in the Country title by La Liste.
The culinary route has four stops:
Schedule
You can visit them during their opening hours from 11 a.m. (groups according to prior arrangement). You can get the coupons at the Tourist Information Centre or the Old Vine House.
Price list
Package 1 includes: cold starter, hot starter, main course and dessert. Meal price: 28 EUR
Package 2 includes: cold starter, hot starter, main course and dessert + 4 drinks (wine or juice). Package price: 38 EUR
Package purchase