Interest groups:
youth, couples
The sun's golden rays are captured in every bottle.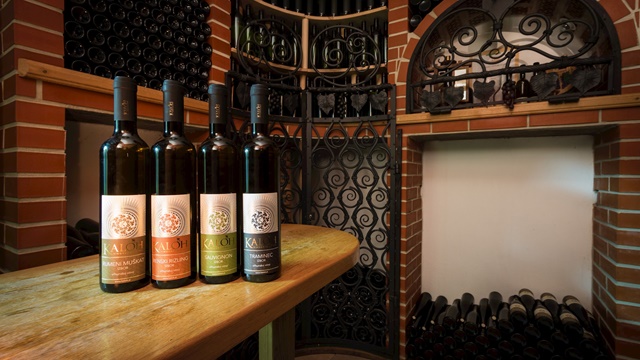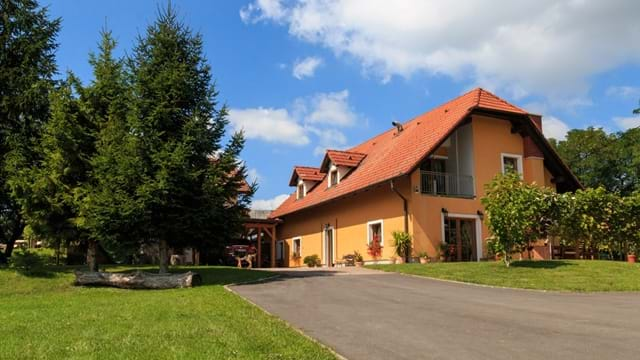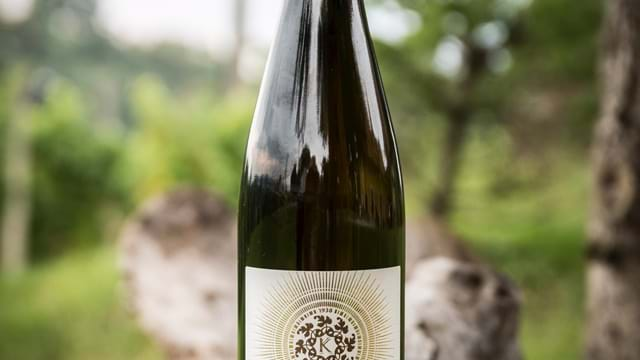 This third generation of proud winemakers works hard so that each and every grape is imbibed with the very best that nature has to offer. For decades now, the Kalohs have diligently tended to their vines, which bask in the Štajerska sun from morning until night. A whole trophy case of awards attests to the quality and pedigree of Kaloh's superb vintages.
Come enjoy the idyllic green surroundings with a glass of the region's best wines in hand. Find the very best that the Štajerska sun has to offer.
CLASSIC WINE TASTING
The Slovenian region of Štajerska is world-renowned for its delicious young wines, and so, after touring our vineyard, we'll pour for you a flight of 6 young glasses reflective of the terroir. We'll also serve you up a plate of local delicacies to help you cleanse your palate in between glasses. 
Includes: Choose from Yellow Muscat, Riesling, Sauvignon, Pinot Blanc, and Traminer.
Price:  €18
Reservations are necessary, and you can make them:
through the website,
at the TIC Maribor (Partizanska cesta, 6a, 2000 Maribor)
at the Old Vine House (Vojašniška Street 8, 2000 Maribor)
You can reserve your place at all tastings up to 24 hours before they begin.
Contact
Vinogradništvo Kaloh
Stolni vrh 30
2000 Maribor