Interest groups:
youth, couples
The hills of Horvat Vineyard surround Maribor. Here is the intersection of the Alps and the Pannonian Plain, which gives wine a truly special character.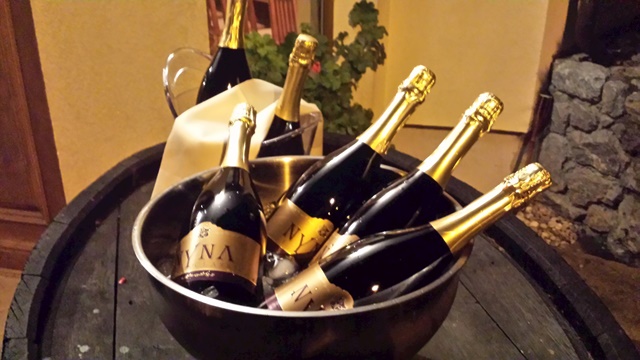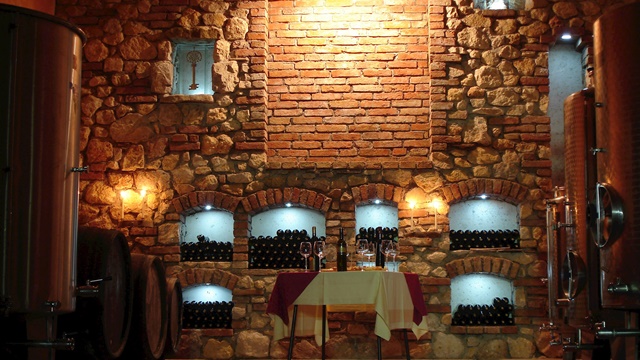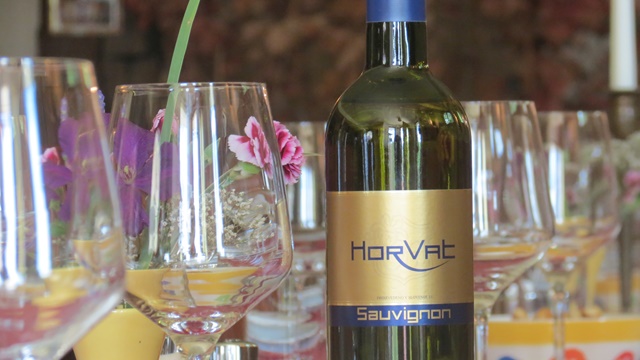 The Horvats are masters at turning their microclimate and unique terroir into deliciously fragrant wines. The vintages are all treated with passion and expertise.  But no two vintages and no two bottles are the same, they say. They range from young, fresh, and flirtatious, to traditional, mature, and full-bodied.
Understanding the environment, a tender and loving hand, and constant pursuit of enological expertise have brought the Horvats plenty of international awards, and of course truly exceptional wine.
CLASSIC WINE TASTING
The Slovenian region of Štajerska is world-renowned for its delicious young wines, and so, after touring our vineyard, we'll pour for you a flight of 6 young glasses reflective of the terroir. We'll also serve you up a plate of local delicacies to help you cleanse your palate in between glasses.  
Your tasting includes 6 glasses of wine, with a plate of local Štajerska specialties. Whoever wants can also order an educational session about winemaking, along with a tour of the wine cellar.
Price:  €18
Reservations are necessary, and you can make them:
through the website,
at the TIC Maribor (Partizanska cesta, 6a, 2000 Maribor)
at the Old Vine House (Vojašniška Street 8, 2000 Maribor)
You can reserve your place at all tastings up to 24 hours before they begin.