Interest groups:
foodies, couples
Good wine doesn't make itself, say the Frešer winemakers. When visitors see their estate and marvel at the views of nearby Mt. Pohorje, they always want to return. After all, the Frešers really know how to make wine and lead guests on a great experience.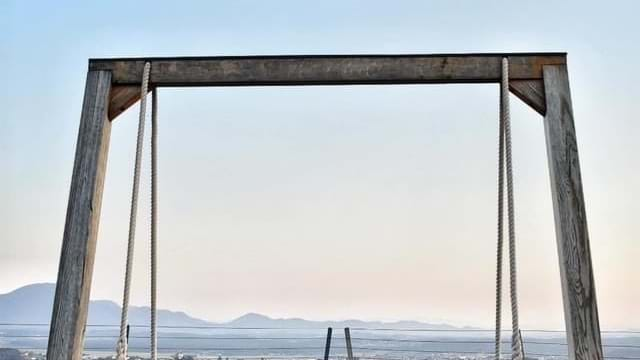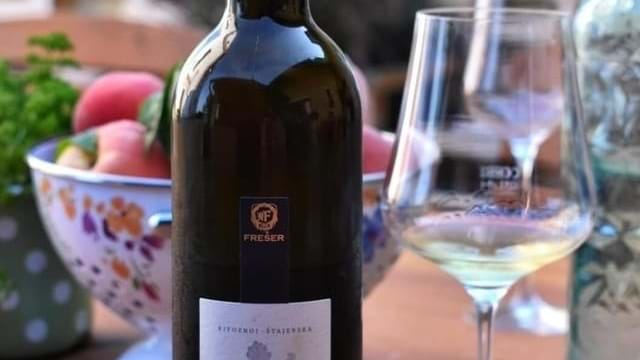 The breeze from Mt. Pohorje, the perfect lay of the land, the terroir, the expertise, and the indomitable passion: all this and more is felt in the full, mineral taste of these wines. The vineyards here have a tradition dating back to the 19th century. Today, the 7th generation of vintners pour their passion into every drop.
CLASSIC WINE TASTING
The Frešer vineyard insists on organic farming, which produces better wine, an internationally renowned style, and an extraordinary character. The tasting focuses on a flight of premium organic wines, served with perfectly prepared snacks.  
Price:  €18
Reservations are necessary, and you can make them:
through the website,
at the TIC Maribor (Partizanska cesta, 6a, 2000 Maribor)
at the Old Vine House (Vojašniška Street 8, 2000 Maribor)
You can reserve your place at all tastings up to 24 hours before they begin.