A textbook example of haute cuisine. Literally. Sedem's innovative restaurant model combines youthful creativity, the playful approach of students from Maribor's College for Hospitality and Tourism, and expert mentors.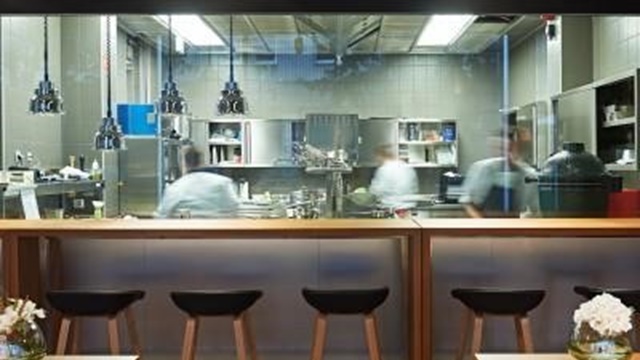 Students here learn how to develop and apply their skills, serving plates to you that even earned recognition from the prestigious Michelin Guide. Become part of the story here and meet the gifted heroes of Štajerska's culinary future.
The restaurant features an open kitchen, so guests can see and hear everything going into their meals, making the experience all the more unique and unforgettable.
PREMIUM CUISINE AND A TOP CHEF
Maribor's incredible restaurants and decorated chefs will cook up a 3-course meal, along with an amuse bouche when you sit down. Although served as a comprehensive experience, every plate is a story of its own. 
Price:  €45
Reservations are necessary, and you can make them:
through the website,
at the TIC Maribor (Partizanska cesta, 6a, 2000 Maribor)
at the Old Vine House (Vojašniška Street 8, 2000 Maribor)
You can reserve your place at all tastings up to 24 hours before they begin.