Vinag's story is one of blue blood, as it was founded over 175 years ago by the lord of Mellinghof manor. When, decades ago, Vinag joined its underground tunnels along with its beer brewing facility, it became the biggest tunneled cellar underneath an urban center in all of central Europe. Marvel at the oldest part of the cellar, with more than 2 kilometers of underground tunnels dug out. Their archive is a true treasure trove, housing a good 85,000 bottles of excellent vintages.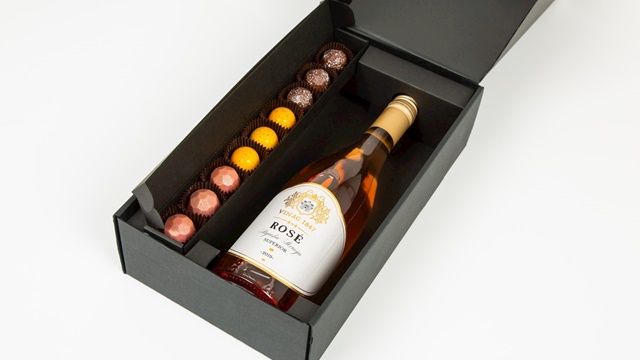 Give yourself up to the harmony of flavors and aromas bottled in Štajerska's white wines, which are heralded for their fresh profile and which take home award after award. Try a glass of predicate or botrytic wines, a true treat for any sommelier. The fruity aromas of Vinag's Pinot Noir will soften up the edges every fan of red wines.  Treat yourself to poetry in a bottle, one that will recite the sweetest lines to your taste buds and soul. 
GOURMET WINE TASTING
Includes: Tour of the wine cellar + a flight with 6 wines + charcuterie board of local delicacies (50 g).
Price:  €28
Reservations are necessary, and you can make them:
through the website,
at the TIC Maribor (Partizanska cesta, 6a, 2000 Maribor)
at the Old Vine House (Vojašniška Street 8, 2000 Maribor)
You can reserve your place at all tastings up to 24 hours before they begin.