In the city centre
In the Municipality of Maribor, parking is payable in certain parking areas. In public off-road parking areas, access is restricted by a barrier, and payment is made at the park counter before exiting the parking lot. For parking in zones, i.e. parking spaces on or along the municipal roads must be paid in advance via parking machines or by using your mobile phone (SMS).
Parking in parking garages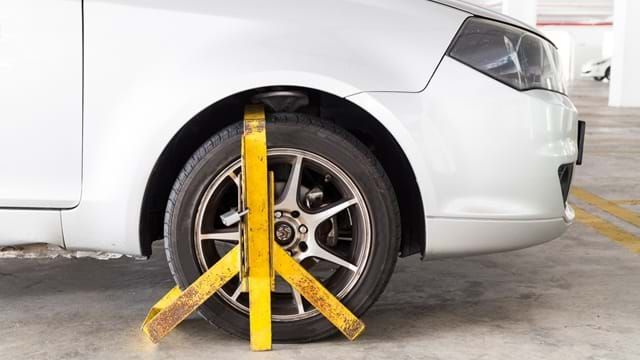 Illegal parking
Illegal parking is penalized by the city security service. In the event that you find a notice on the windshield of your car, you will receive the bill by post. If they put wheel clamp on your car wheel or take your car, contact the company Nigrad (Zagrebška cesta 30, +386 2 45 00 331), where your vehicle will be deposited. To get your vehicle outside Nigrad business hours, contact the company Varnost (+386 2 30 00 050). Price of towing your car is EUR 67.
More information