To Maribor by train
You can travel to Maribor by train from several European cities. It is also advisable to travel by train from other Slovenian cities because of the short distances.
The main railway station is in the city centre, almost right beside the main bus station:

Maribor Train Station Slovenske železnice d.o.o.
Partizanska cesta 50,
2000 Maribor
The durations of your journey
To Maribor by train:
less than a two hour drive from Ljubljana;

less than a three hour drive from Bled;

good four hour drive from Koper;

good hour and a half from Murska Sobota;

good two hours and a half from Novo mesto.
Intercity railway connections
There is less than one hour drive from Maribor to Ptuj,

one hour to Celje,

and between two and three hours to Ljubljana.
You can also take the train to visit mountains or the sea, since many stations are just below the foot of the most interesting hiking trails and in well-known tourist destinations.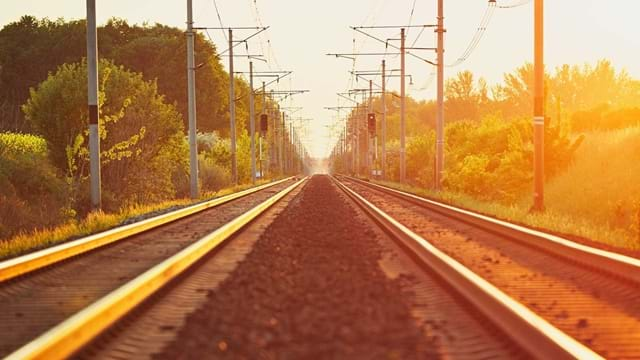 International railway connections through Maribor
All international trains that run through Maribor and arrive from Austria, Germany and Croatia stop in Maribor, enabling comfortable and reliable travel to neighbouring countries.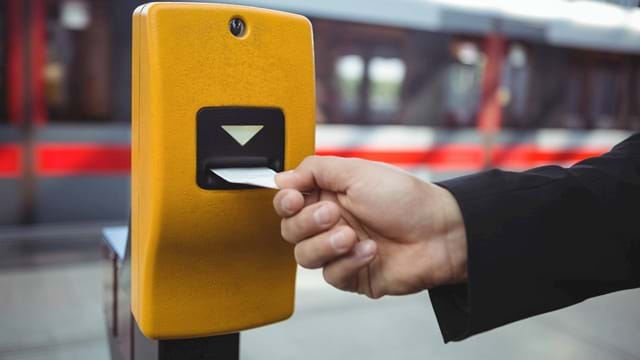 With a bike on a train
Take a bike trip to Maribor and its surroundings - load your bike on a train and let the trip begin!
Don't waste your energy by driving a car, be environmentally friendly - take the train and enjoy the ride through beautiful places.