Urban, suburban and international transport services
You have urban, suburban and international transport services available in the Maribor area.
Maribor's Main Bus Station is located in the eastern part of the city center and is only a few meters away from the main train station.
Interurban, suburban bus connections
Interurban, suburban buses connect Maribor with its surrounding, as well as more distant places. You can find the existing lines and their timetables on the interurban suburban line finder below.
For further assistance or more detailed information, we recommend that you contact the Maribor Bus Station Information Office. 
Interurban bus connections interesting for tourists:
Maribor – Lovrenc na Pohorju: Lovrenc na Pohorju is an excellent starting point for excursions to many Pohorje natural sights, including the Black Lake, lakes Lovrenška jezera and Ribniško jezero.
Maribor – Ptuj: After a short bus ride of no more than an hour, you arrive in Ptuj. It is described as a treasure trove of millennia, since it offers many historical and cultural sights, with it main attraction - the Ptuj Castle, which reigns on a hill above the city.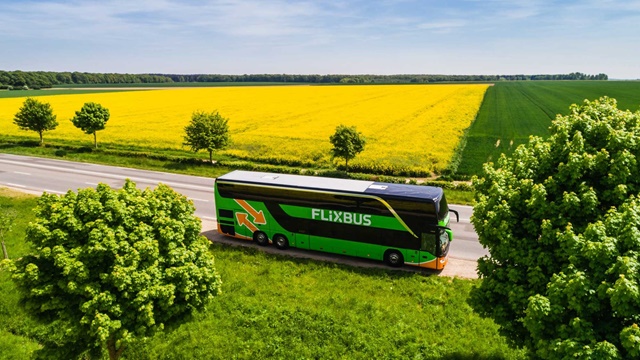 International bus connections through Maribor
Some international bus lines run through Maribor. More detailed information on international transport services is available at the Maribor Bus Station Information Office.
Check out cheap bus tickets for international bus travel:
Urban bus transport
Maribor has an extensive network of city bus services that run to all corners of the city as well as beyond. City bus tickets can be purchased on buses or in advance at the main bus station, the Tourist Information Centre Maribor, the "Mestna blagajna" city cashier's and in kiosks.
Additional information