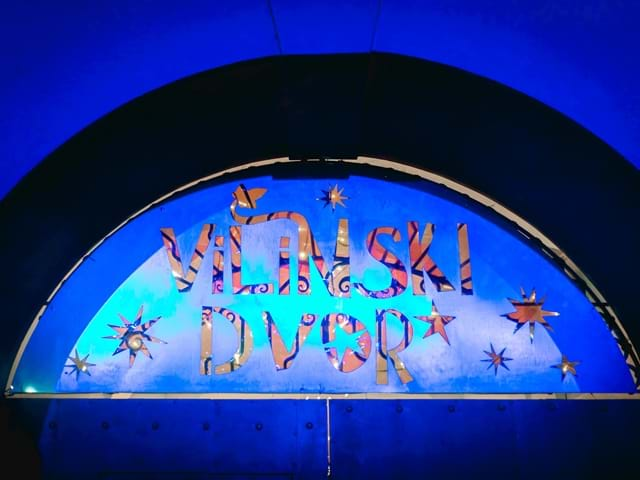 Fairy City Festival
A fairytale festival of creativity, experiences and light
27. 11. 2020 → 28. 12. 2020
A fairytale festival of creativity, experiences and light
An elven city is a city built from imagination and ideas, so it can exist wherever we desire it. It will never change because we can do it all with a little good will and imagination - although this year everything is a bit different from what we are used to
Together we will touch the past, play with the present and peek into the future. Despite everything, we will work, connect and rejoice on the streets and squares of Maribor, safely and responsibly - with the help of fairies and elves and their imagination.
We invite you to follow our website and FB page Vilinsko mesto to be the first to know what, where and how!
The program of the Fairy Town Festival will be adapted to current measures and conditions.