Validity:
From 4. 5. 2021 to 1. 9. 2021
Interest groups:
families, youth, couples
Working hours
May-September 2021, from Tuesday until Friday at 11 a.m.
Discover the best of Slovenian art with us!
Now is the time to experience art in person.
We will take a look at the works of Slovenian artists from the end of the 19th and the beginning of the 20th century from our Collection, and learn about the basic characteristics of both styles. Among the art works are famous names of Slovenian fine arts - painters Ivana Kobilca and Zoran Mušič, sculptor Slavko Tihec, photographer Zora Plešnar and many more.
Scheduled dates:
may - September

from Tuesday until Friday at 11 a.m.
Prior notice at least 1 day before the planned visit is required for the guided tour.
Information:
Guided tours will be held in English language.

We are open on weekdays from Tuesday to Sunday, 10:00-18:00
Price:
The number of participants is limited. The program will be implemented in accordance with the recommendations and instructions of the National Institute of Public Health - NIJZ.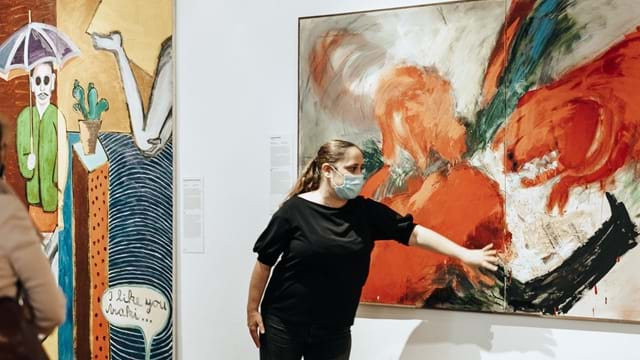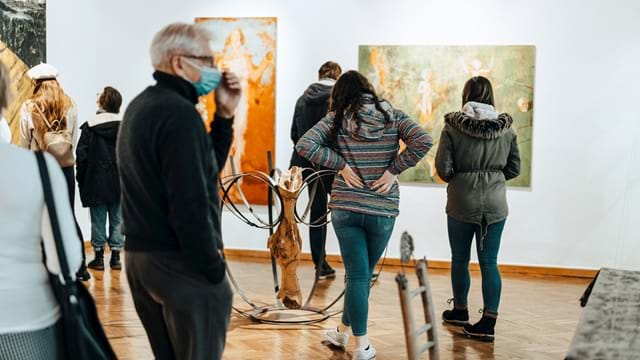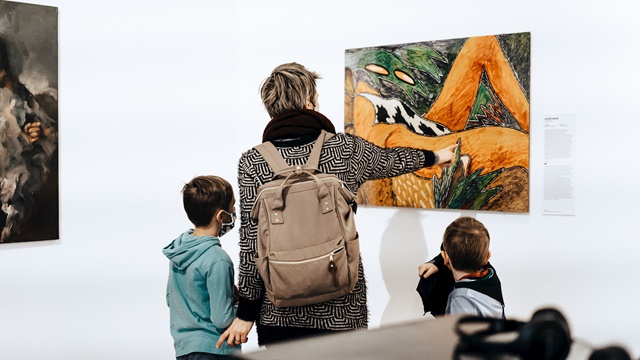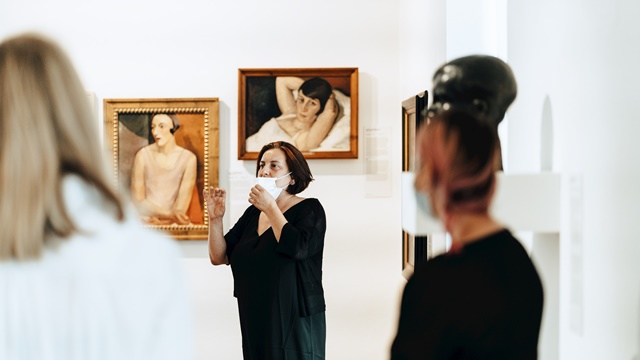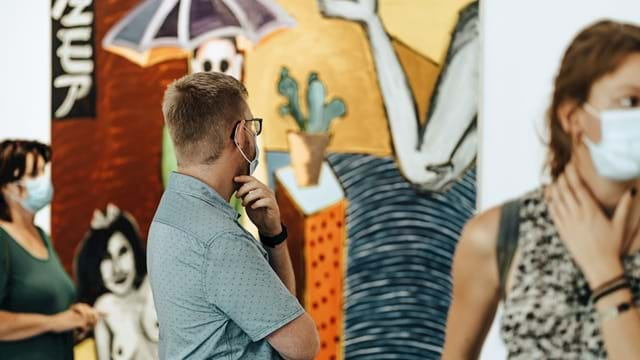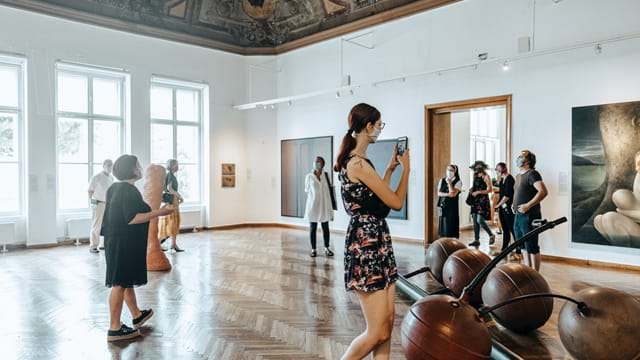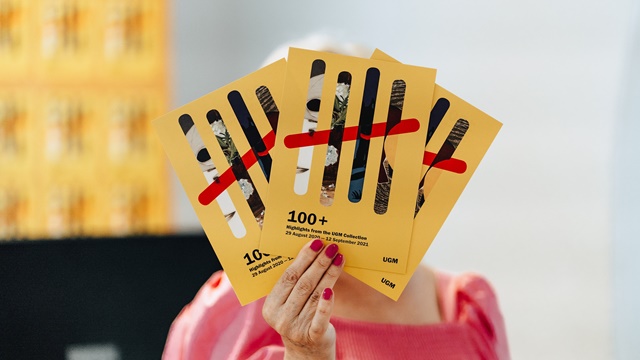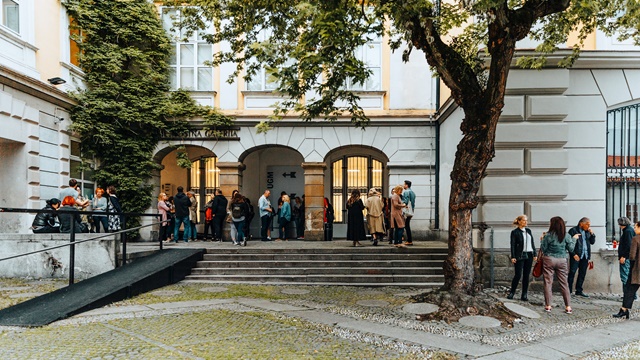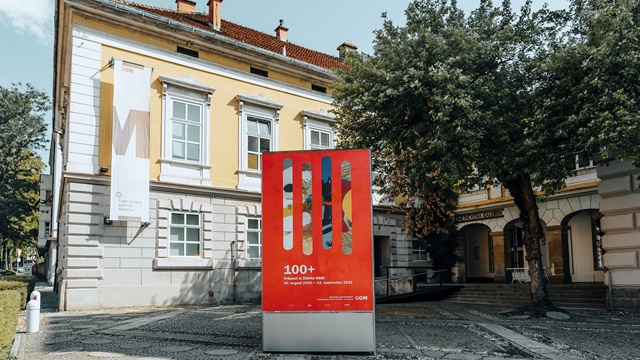 Contact
Turistično informacijski center Maribor
Partizanska 6a
2000 Maribor