Working hours
Monday:

10:00-18:00

Tuesday:

10:00-18:00

Wednesday:

10:00-18:00

Thursday:

10:00-20:00

Friday:

10:00-20:00

Saturday:

10:00-20:00

Sunday:

10:00-16:00

Holiday:

10:00-16:00
Exceptional working hours: 14 August 2023: 10 a.m.-4 p.m.
Experience all Slovenia has to offer in the form of natural splendor, rich cultural heritage, exciting tourism, and extraordinary athletic achievement.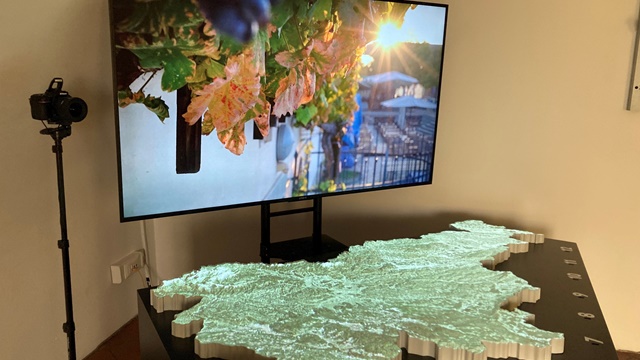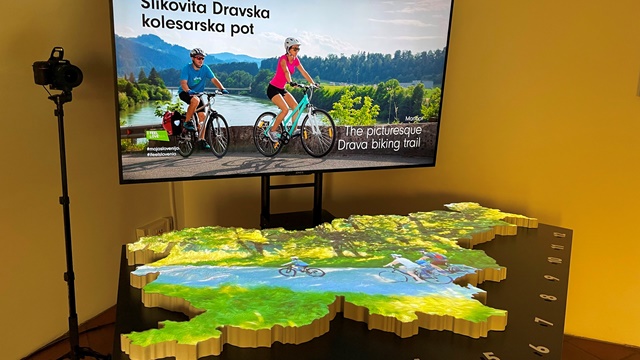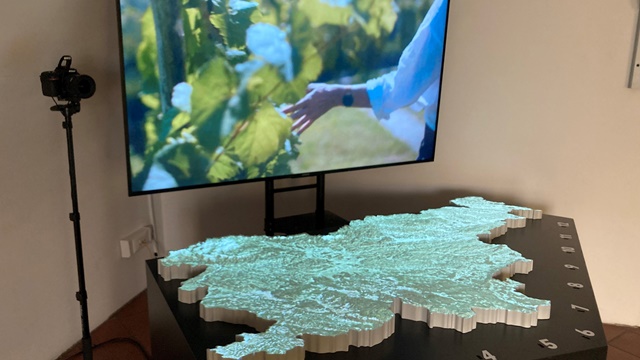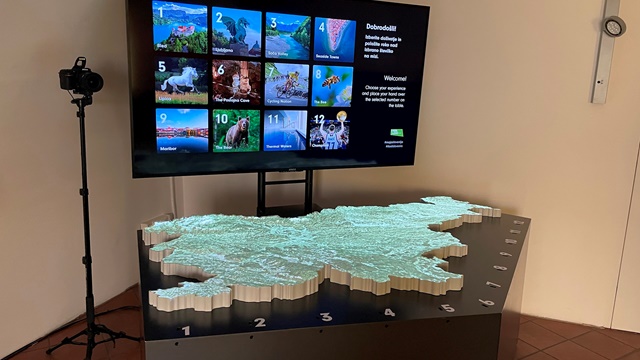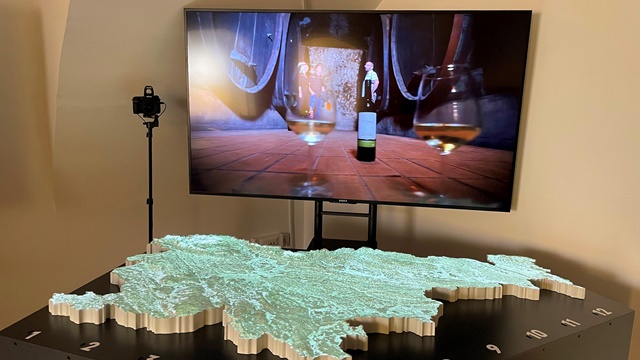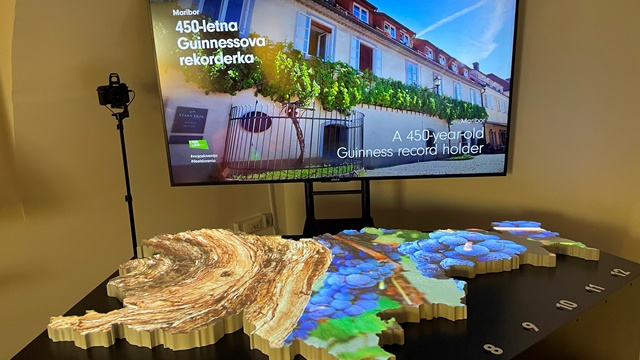 The interactive table, which was a part of Slovenia's pavilion at the EXPO 2020 in Dubai, featured in-depth looks at 12 of our country's most famous places and areas of interest.
Maribor
Ljubljana
Bled
Postojna Caverns
Soča Valley
Lipica
The Coast
Biking
Bear watching
Beekeeping
Thermal springs
Our top athletes
Feel free to explore the interactive table free of charge during the Old Vine House's working hours.
We kindly ask groups of 5 or more to announce their intended arrival ahead of time.