Indulge in honey joy
In the Beekeeping centre Maribor, you can learn about honey and related interesting facts, as well as taste it (tasting is free for prearranged groups). Learn about the differences between fir, spruce, acacia, chestnut, linden, floral and forest honey. It is also possible to taste mead, honey liqueurs, medenovec (honey spirits) and honey champagne in Ambrož's cellar of the Betnava mansion, named after the protector of beekeepers, St.Ambrož.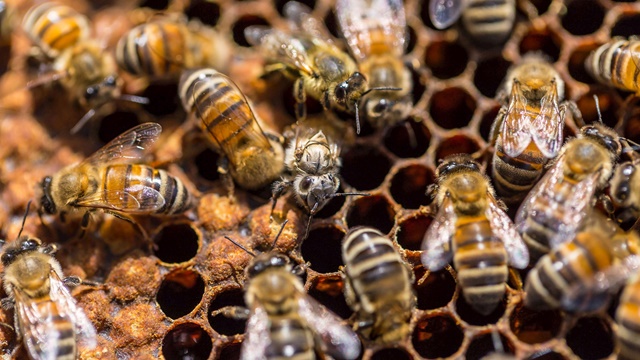 Learn about the life of bees
During summertime, it is possible to see the apiary – its interior, the beehives and the course of bee life. To get a better picture, there is a glass beehive at hand, so it is possible to observe the bees working on the honeycomb. Throughout the year, it is also possible to see a permanent exhibition in the multi-purpose hall of the Betnava mansion.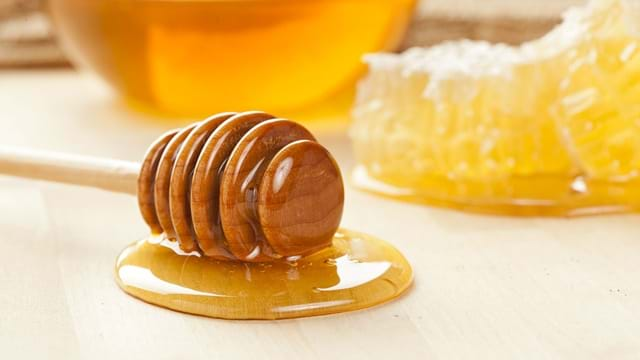 Do not leave without precious bee products
In the Beekeeping centre Maribor, you can buy all types of honey, as well as other bee products, such as propolis, royal jelly, pollen, beeswax, cosmetic products with a honey base, etc. There is also beekeeping equipment, gear and literature available for aspiring beekeepers.