Ring the bell and make a wish
Climb to the observation deck of Maribor Cathedral's bell tower, which also once served as a fire lookout tower and visit the museum exhibition The Guardroom on the Tower on the top.
The Guardroom on the Tower
In the bell tower at the Church of St John the Baptist, a fire watch was organized, which, together with the organized firefighting unit, helped protect the city from devastating fires that destroyed the city many times in the past. There was a little apartment at the top of the tower, where the fire watcher resided; his job was to ring the bells whenever the town was in danger. In 1933 the authorities shut down the fire watch, and since teh last fire watcher Antonia Weiss was let go, the bell tower has remained closed to visitors. In 2003 the church authorities and the Municipality of Maribor renovated the tower as geometrical center of the town and opened it for visitors. The European Capital of Culture has in 2012, together with the Maribor Regional Museum, set up a museum collection ''The Guardroom on the Tower'', showing a day in the life of a fire watcher, which is easily accessible by climbing 162 steps. At the top of the tower is also an outdoor viewing platform, from where the old town and surroundings can be seen.
Access
The entrance to the tower, which is located on Slomškov trg in Maribor, is from Poštna ulica. The entrance is completely separate from the cathedral entrance.
Tickets:
Voluntary contribution (Your donation will help the belfry to be clean and tidy, and at the same time will enable sightseeing for many other lovers of culture and beautiful view.)
Working hours:
Friday-Saturday: 10.00-13.00 and 16.00-19.00
The bell tower is expected to be open until the end of October. In case of bad weather the bell tower is closed.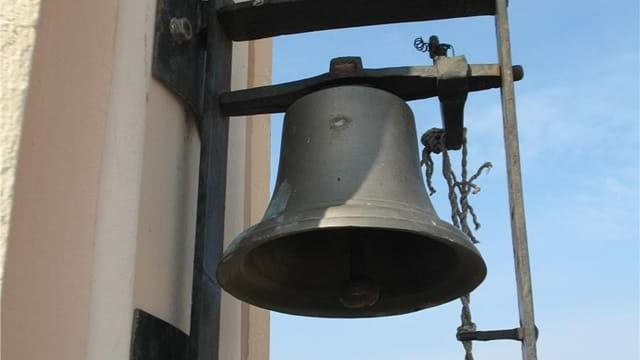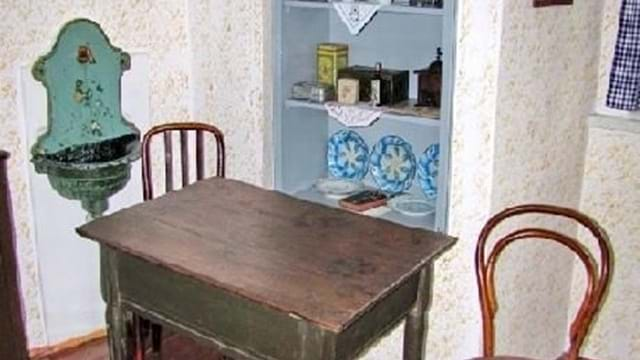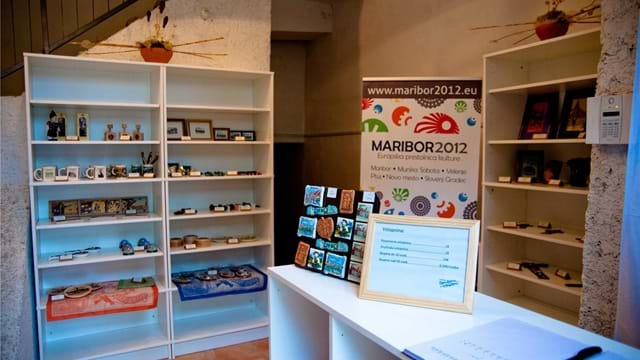 Contact
Slomškov trg 20, 2000 Maribor