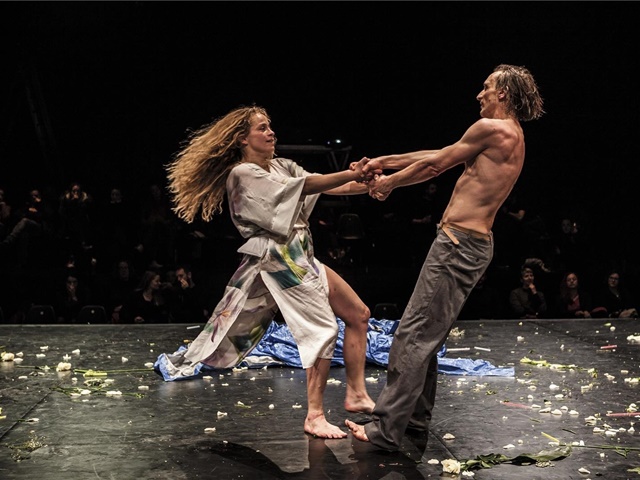 Maribor Theatre Festival (Borštnikovo srečanje)
The central, the oldest and the most prestigious theatre festival in Slovenia.
14. 6. 2021 → 27. 6. 2021
Maribor centre / Slovenian National Theatre Maribor
+386 2 250 61 48; info@borstnikovo.si
The best theatre performances!
Every year, the Borštnik Theatre Festival features the best performances of Slovenian theatres. After it ends, an expert panel presents awards for the best performance, actors, directors and other artistic achievements. Some plays are also performed in foreign languages.
This year it will take place between June 14th and 27th, the festival centre is the Slovenian National Theatre Maribor. This year's programme comprises 10 selected Slovenian theatre performances in a competition programme that will strive for festival prizes, and numerous theatre performances and other events in the accompanying international programme. Most of the theatre performances will take place between October 19th and 28th, and English and Slovenian translations will mostly be provided.