Upcoming events in Maribor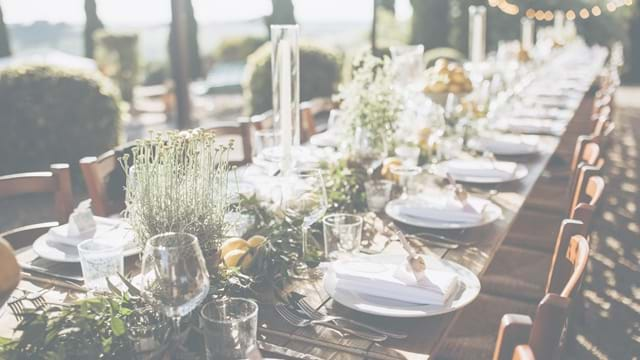 Maribor Long table
For the first time in Maribor! Top gastronomy at the "long table" between the vineyards.
TOP experiences to suit all tastes
Old Vine House
Discover the rich wine heritage of Maribor, the Štajerska region and Slovenia and taste the tradition, told by the oldest vine in the world. Dive into the story of the Guinness world record holder.
Tips for experiences
Experience Maribor
We love your stories. Share your stories from Maribor with us and use hashtag #visitmaribor.